App Store Optimization Services
App Store Optimization / App Search Optimization is the process of optimizing your mobile application to dominate your competition and rank higher in the app store search results. Top position in the search results means increased visibility in trends and app downloads.
According to the research done by Forrester, more than 60% of the apps are discovered through the app store searches. Optimizing your app will help in improving your rankings in the app store search results page.
Without the Optimization, it's going to be hard for users to discover your mobile app, Since your competitors are already working on the optimization part and you are competing with millions of other apps. Make sure to optimize your mobile app or get help from professional app store optimization service provider.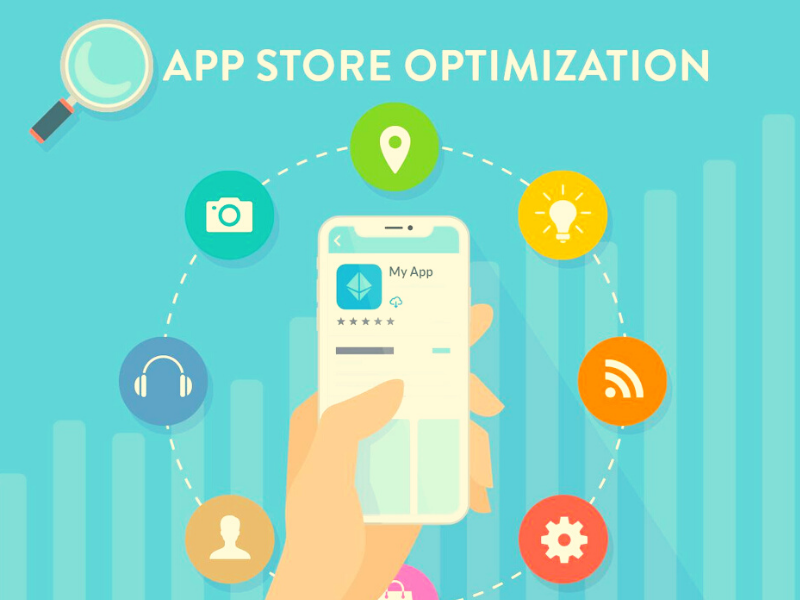 What We Do ?
App store optimization process is similar to organic search engine optimization. We understand the basic guidelines of the App stores and prepare the campaigns accordingly. Our Optimization Strategy includes:
Technical Optimization
Content Optimization
Reviews Management
Press release
Cost-per-Install Campaigns
What Results can be Expected?
The major difference between Search Engine Optimization and App Store Optimization is user interaction. In SEO, bringing a user to your webpage is the main goal, where in ASO, the process continues further and it ends at conversion and user engagement. We at Avyarth understand your goal and help you achieving them.
Higher Ranking in App Stores
Optimizing your app with proper keywords and information helps you in capturing higher positions in the app store search results.
More Downloads
You will get free organic installs for your mobile app with lower cost per install.
Brand awareness
When your app is optimized as per the app store guidelines, it will start ranking in the top of the search results.
Credibility
Higher ranking in App Store results means higher credibility. Which also leads to increase in downloads.
Target Audience
Selecting right category, right audience will reduce your work of optimizing your app for all audience. Which means, less efforts and more ROI.
Competitor Domination
Most of your competitors are not doing it. If you start doing it right away, you can easily dominate them and be in a top position.
Let's Discuss about App Store Optimization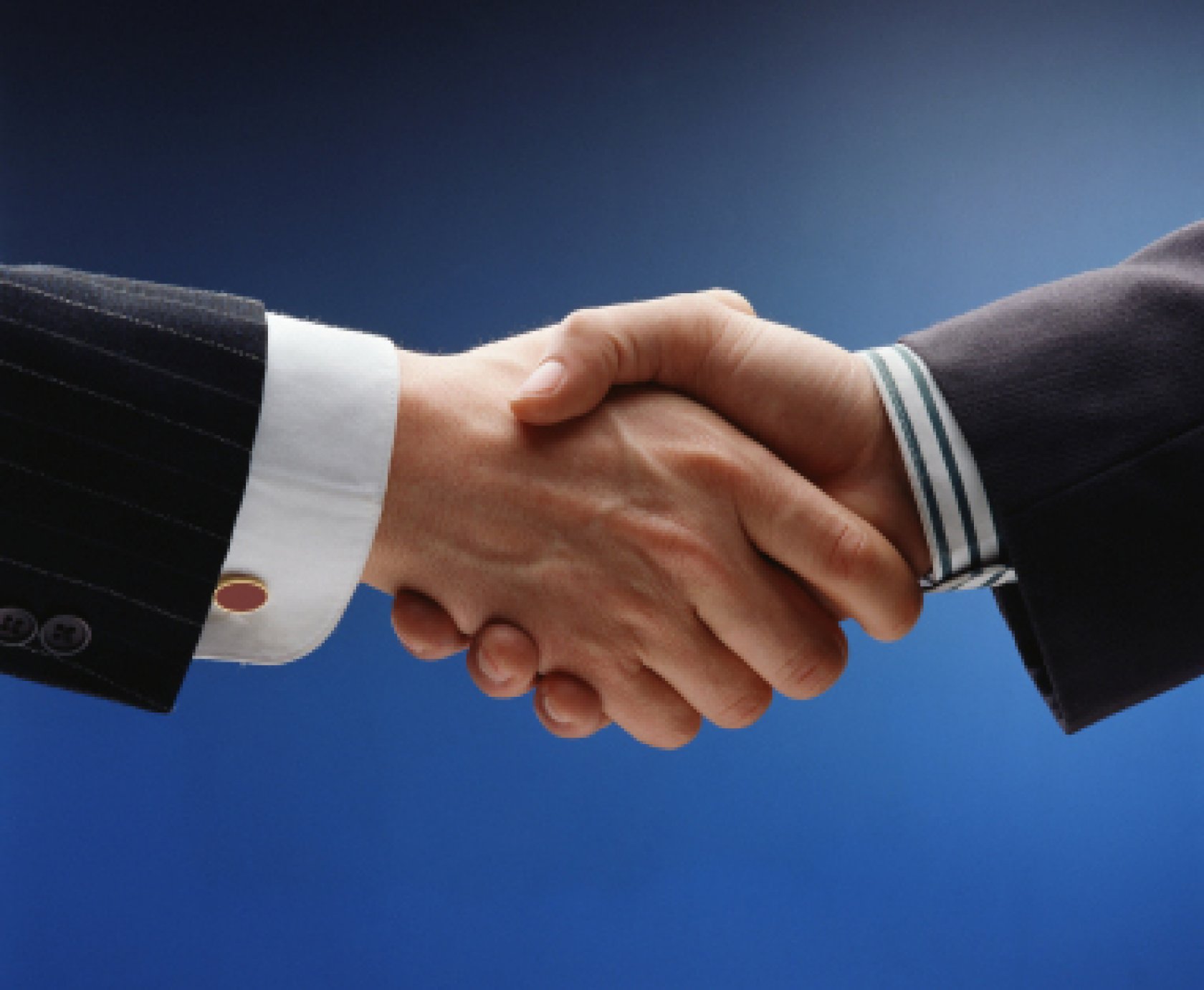 Want to get your mobile app on the top of your competition? Drop you details here and our expert team will get back to you with the suggestions.
We have the team of professionals who understand your business requirements and work along to increase conversions and sales.
Whether you want to reach your audience on Google Play store or App store, our team will help you in increasing the visibility of your app with our app store optimization techniques.