Consultation Services
Search Engine Marketing or SEM is one of the most effective and quickest way to dominate your competition and grow your business online. The process is nothing but buying an advertising space in the Search Results and Search engine partner profiles. These ads will be placed on the top of the search results which dominates organic competition with ease.
The basic concept of the Search Engine Marketing (Pay-per-Click) is identifying your business keywords and bidding on them for the top position. You will be charged every time when somebody clicks your ad and lands on your website. With the proper optimized landing page, you can always expect high returns with minimal investment.
SEM strategy is completely different from Search Engine Optimization because it involves investment for the position and the results are not long lasting. But both SEO and SEM should be fundamental parts of your business strategy. A high quality pay-per-click advertisement with good quality score and a well-designed and optimized landing page will always help in generating more business.
What We Do ?
Understanding your business goals is the first and foremost strategy we follow. Our other strategies and best practices will always help you to get more conversions at low Cost per Click. Our Optimization strategy includes:
Understanding Business Goals
Keyword Research
Competitor Analysis
Campaign Setup & Optimization
Landing Page Optimization
What Results can be Expected?
With our well experienced, Google Adwords Certified, Bing Accredited professionals, We assure you the low cost high return advertising campaigns for your business. We use many tools to build keyword list, observe competitor strategy etc but we always depend on our minds to create a perfect campaign for your business.
Grabs the attention quickly
Research shows that 90% of users who research online know what they are looking for. Which means, it's your ad which will be shown to them in the first glance.
Control
Budgets, Keyword Selection, Targeted geo-graphy, Time of the day, Day of the week, Network, Type of the Device, everything is in your control.
Transparency
Every action that's being performed, every penny that spent can be tracked through the campaign performance. You can re-work on the campaign and improve it anytime.
Branding & Lead Generation
Though you pay when somebody clicks on your advertisement, Search Engines doesn't charge you for the impressions. Which means, you are spreading your message to wider audience at no cost.
Competitor Domination
It's the easiest way to dominate your competition with minimum spend where as in SEO you should wait for longer time.
Greater ROI
Compared to the other advertisine channels, Search Engine Marketing is proven to be more efficient.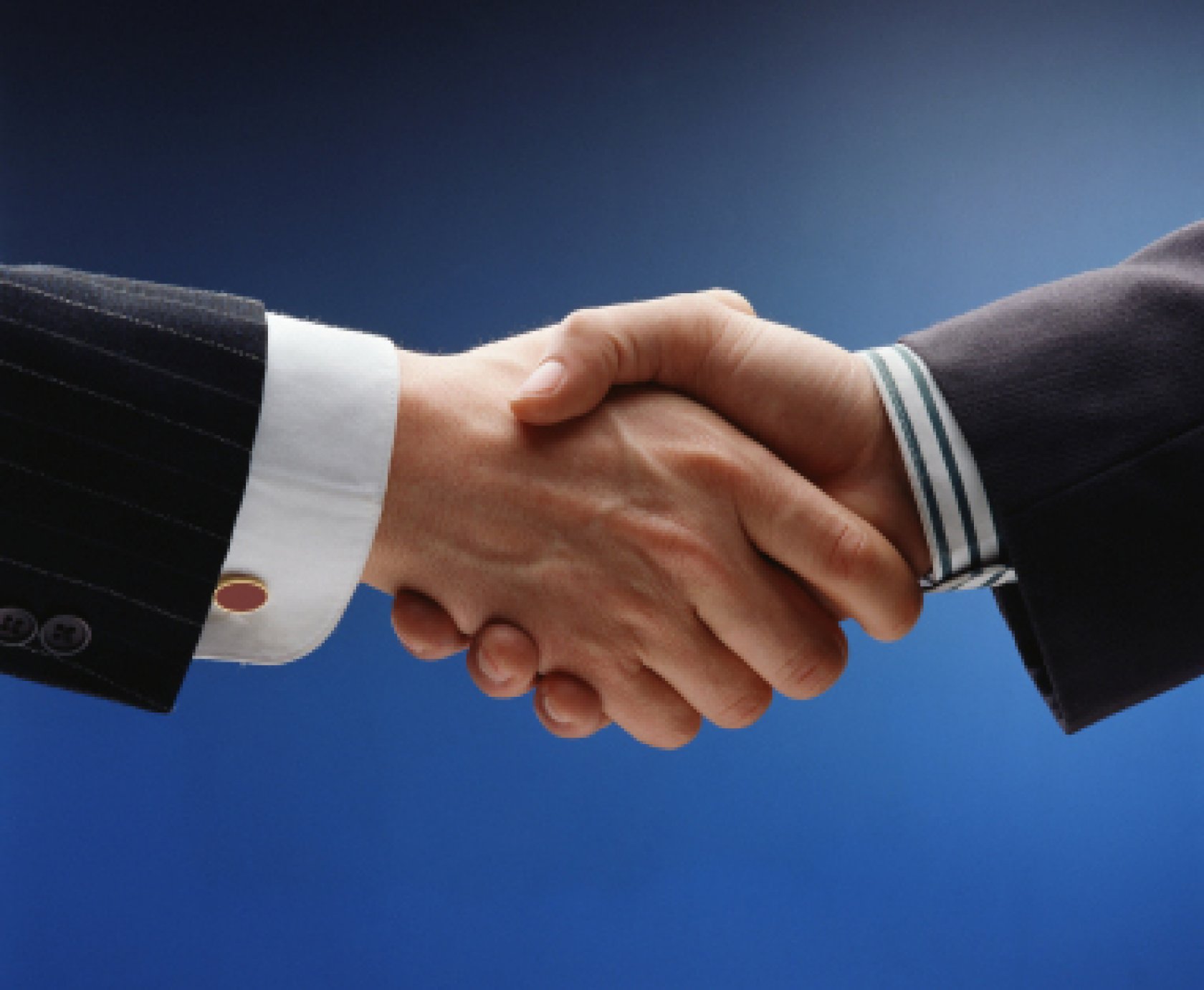 Our Professionals are Google Adwords Certified, Google Analytics Certified and BING accredited.
We keenly understand your business and observe your competition before starting your campaign.
We will provide you the detailed strategy and budget suggestions with the estimated results.