E-Mail Marketing Services
Even after the evolution of the giant social networking sites, People still stick to their regular email checking habits. Whether it's a professional or a personal account, you can still reach your potential audience with simple e-mail marketing campaigns.
There are more three times more email accounts than Facebook and Twitter accounts combined. Facebook has over a billion active users and twitter has more than 250 million users email has been dominating the with over 4.9 billion user base (according to the research done by radicati )
E mail has been always a better communication channel when it comes to reaching your target audience. Planning what you want to achieve with your email campaigns before starting them would always help you in achieving your Marketing Goals.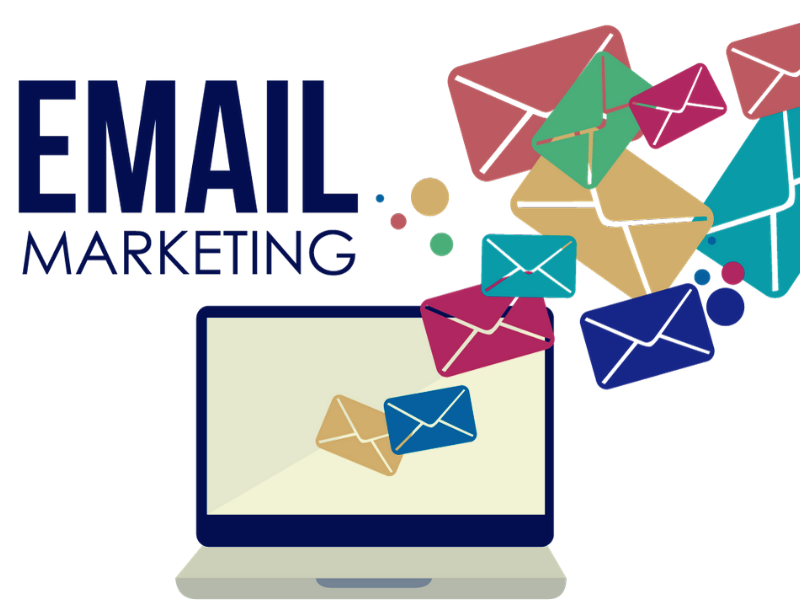 What We Do ?
Our approach starts with understanding your business goal to build better list for your business. We will help you to setup full cycle of the e-mail marketing campaign. Our strategy includes:
Understanding Business Goals
Building an Email List
Choosing the right template
Setting up the Campaign
Measure the Results
Delivers your Message
E-Mail campaign delivers your message directly to your audience. It's all about how compelling your content is to convert them.
Higher ROI
With minimum spend on the campaign you can expect high quality conversions in an email marketing campaign.
Easy Tracking
Open rate, Clicks, Responses, Everything else can be tracked with the e-mail marketing tools. You will have the clear stats for your next campaign.
Preferred Communication Channel
E-Mail is proven to be the best channel for communication. With compelling subject lines you can make sure to get the attention of your target audience.
Better Click through Rate
With the perfect plan, good database, you can expect better click through rate for your email campaign.
Drives Conversions
Better mailer campaign helps you to drive more conversions, up-selling and cross-selling.
Let's Discuss about E-Mail Marketing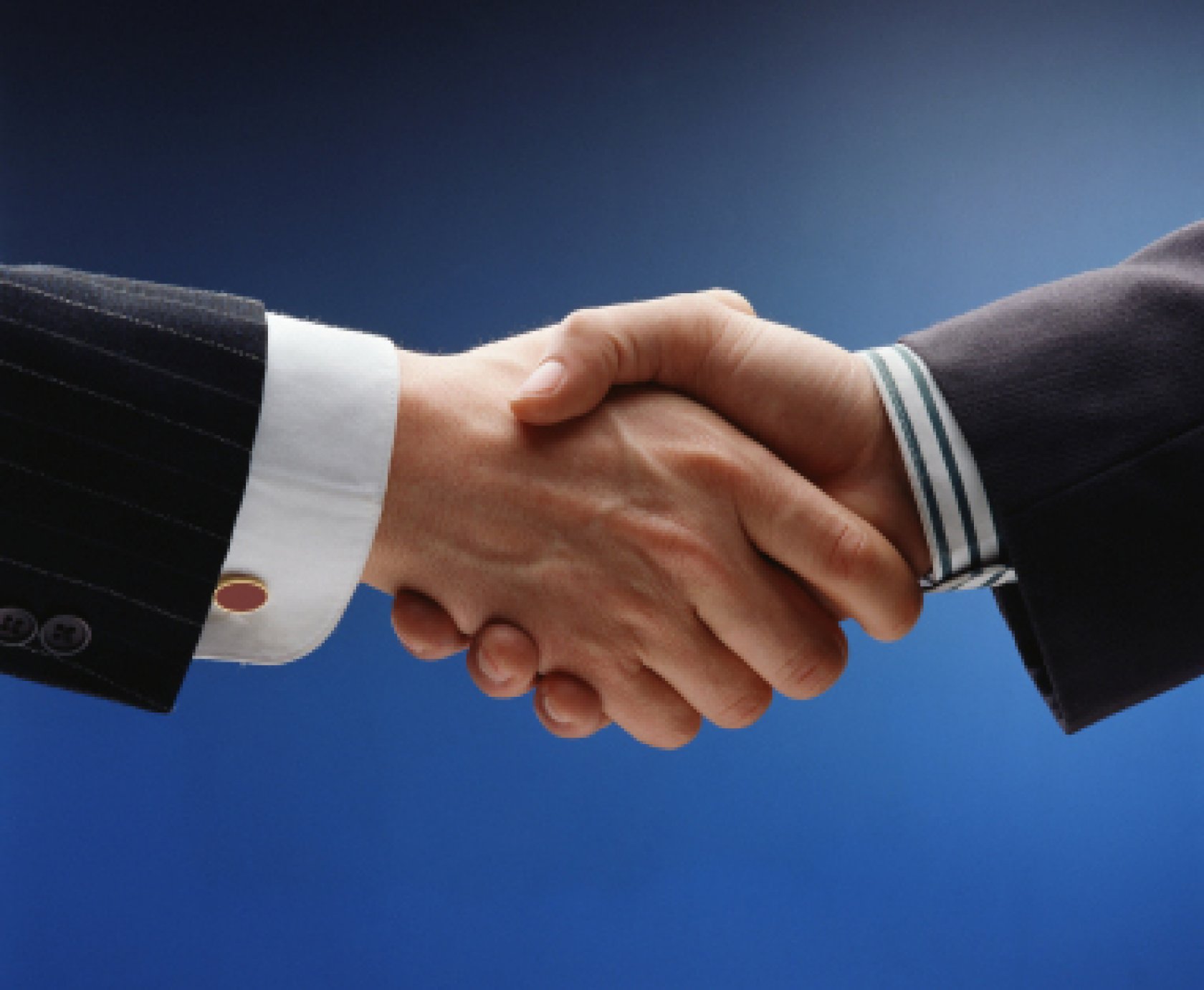 Whether it might be a newsletter or a promotional campaign, Our expert team will help you to get better ROI.
We help you in designing your mailer campaign and suggest you the offers that creates interest in your audience.
We help you in setting up the campaign, scheduling, and to setup auto responders to ensure better communication with your customers.