Local Business Optimization Services
If you have a business that targets local audience and you're not promoting your business locally, that means you are losing business to your competition. Studies prove that more than 80% of consumers use their smartphones to conduct local searches and 4 out of 5 users use search engines to find local services. Local Business Optimization puts your business in front of users in your target area who are looking for your services or products.
Local Business Optimization services are the easiest way to dominate your competition and be on the top of the search results through maps and local directories. Search Engine algorithm works based on the location of a user who is searching for any product or service. When user searches for a product or service, the results are divided into three parts: Advertisements, Organic Search Results and Maps. With Local SEO, You will have the chance to cover two of the three parts without investing in an advertising campaign.
As a Business owner, you need to let Google and other Search Engines know where you are located and what you are offering. Local SEO helps you in claiming several positions in the search results and also helps in dominating your competition.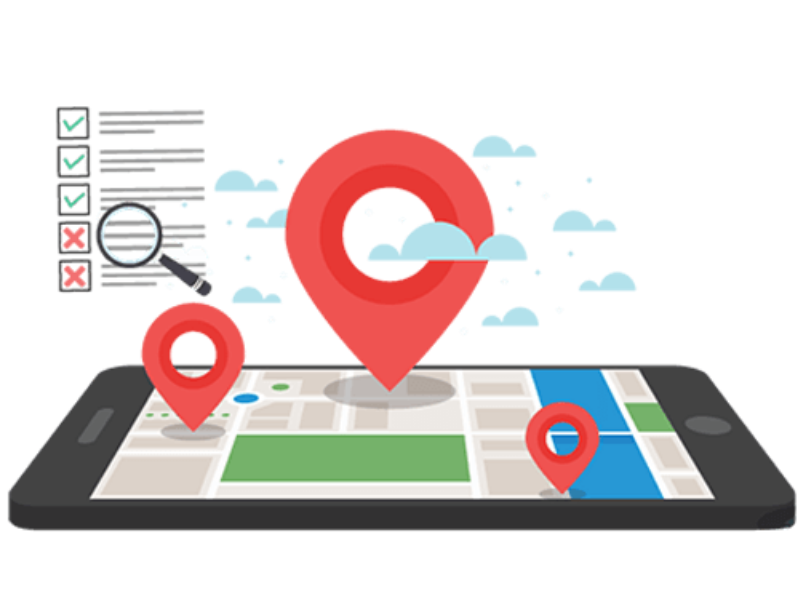 What We Do ?
Though the intention of Local Business Optimization is to get maximum exposure in your targeted geography, it also helps in improving rankings in organic listings. We at Avyarth, We understand your business requirements by analyzing your business and competition, The strategy varies for each business but we try to cover most to get Better results.
Keyword & Competitor Analysis
Local Directory Listings
Maps & Business Listings
Local Business Citations
Reviews Management
What Results can be Expected?
Understanding your Business and Competition is the highest priority to us. We work closely with you as your internal marketing team and help to get maximum ROI for your Business.
Brand Awareness
More number of listings in the search results for a keyword will increase your Brand Awareness.
Dominate Competition
With multiple listings in the search results, you will dominate the competition with ease.
Better Conversion Rate
With the target audience, you will have the better conversion rate.
Local Directory Listing
As long as you have been listed in every directory in your geo-target, more chances to get Business.
Lowers Bounce Rates
Right message in front of right audience always helps in lowering the bounce rates.
Natural Link Building
With every Directory, Local Business, Maps listing you'll get natural links to your website. This will result in improving rankings in organic listings.
Let's Discuss about Local Business Optimization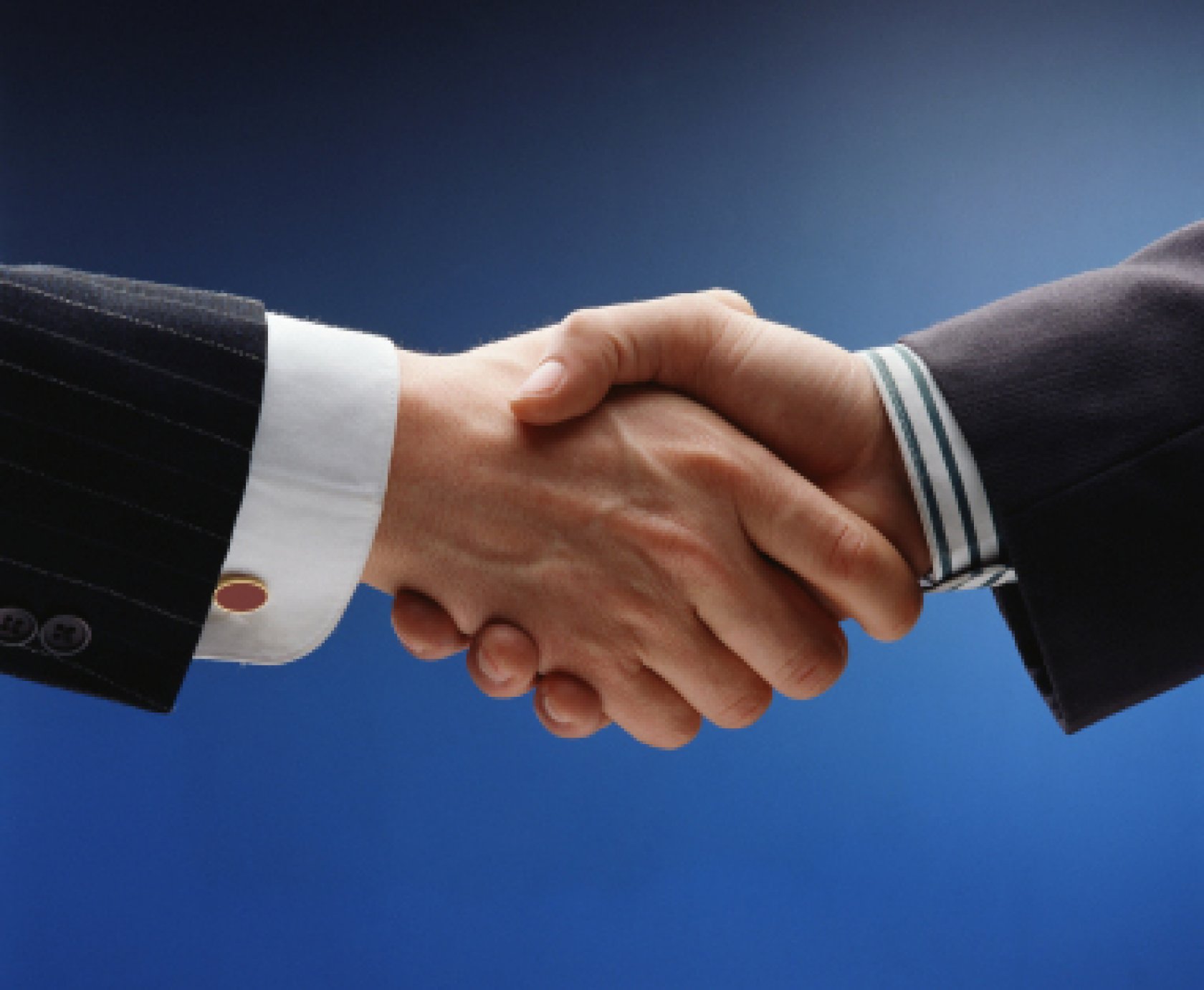 A shocking 46% of all Google searches are local today, which means failing in optimizing your business locally could result in losing business to your competition.
Local Business Optimization puts your business in front of prospective customers in your location who are looking for the product or service you provide.
Drop your details if you're looking for the best local search engine optimization services at affordable price. We look forward to working with you.