Online Reputation Management Services
Online Reputation Management means taking control of what your audience can see when they are searching for you or your brand online. According to the research done by BIA Kelsey, 97% of users read online reviews when they're looking for a local business. More than 60% of users says they changed their decision on buying a product / opting for the services when they read negative reviews about products / companies. 70% of the job aspirants would turn down the offer letter from the company with the negative reviews online.
With the growing usage of internet, you need to be very careful what others talking online about your company or brand. If someone writes something negative about your brand online, it can result in a serious disadvantage in a long term. It's very important to keep an eye on what people are talking about you or your brand online and take necessary action to manage your reputation online.
What We Do ?
Our team of Reputation management specialists analyse and prepare a strategic plan of action to build and manage positive reputation for your company or brand. Our Online Reputation Management Strategy includes:
Brand Research
Competitor Analysis
Brand Campaign Setup
Content Optimization
Measure & Monitor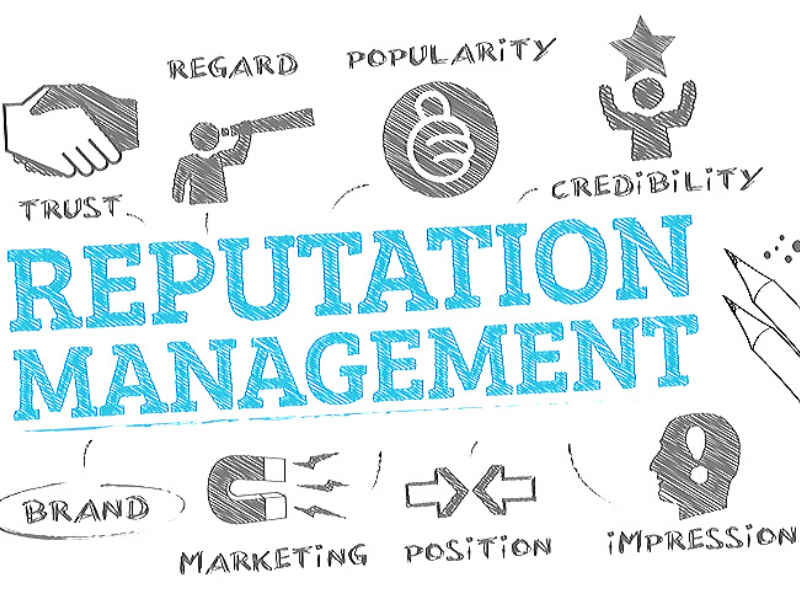 What Results can be Expected?
With our Online Reputation Management Services, We will identify and clean up any negative information that's been published online and create a Brand Management strategy to promote positive content about your brand which helps you look great online.
Higher Search Rankings
Search Engines believe in the companies or Brands with the positive reputation. Having positive reviews ensures better positions in organic results.
More Conversions
Your prospective customers are looking for your services online and making decision about you based on what they find.
Grow Online
Grow your presence online where most of your customers are spending their time.
Word of Mouth Publicity
People believe what others say about your company rather than reading about us page on your website.
Competition
You are losing out to your competition if your customers finds negative reviews about you.
Trust
Users trust a company or brand with a good online reputation compared to the one with the negative reviews.
Let's Discuss about Online Reputation Management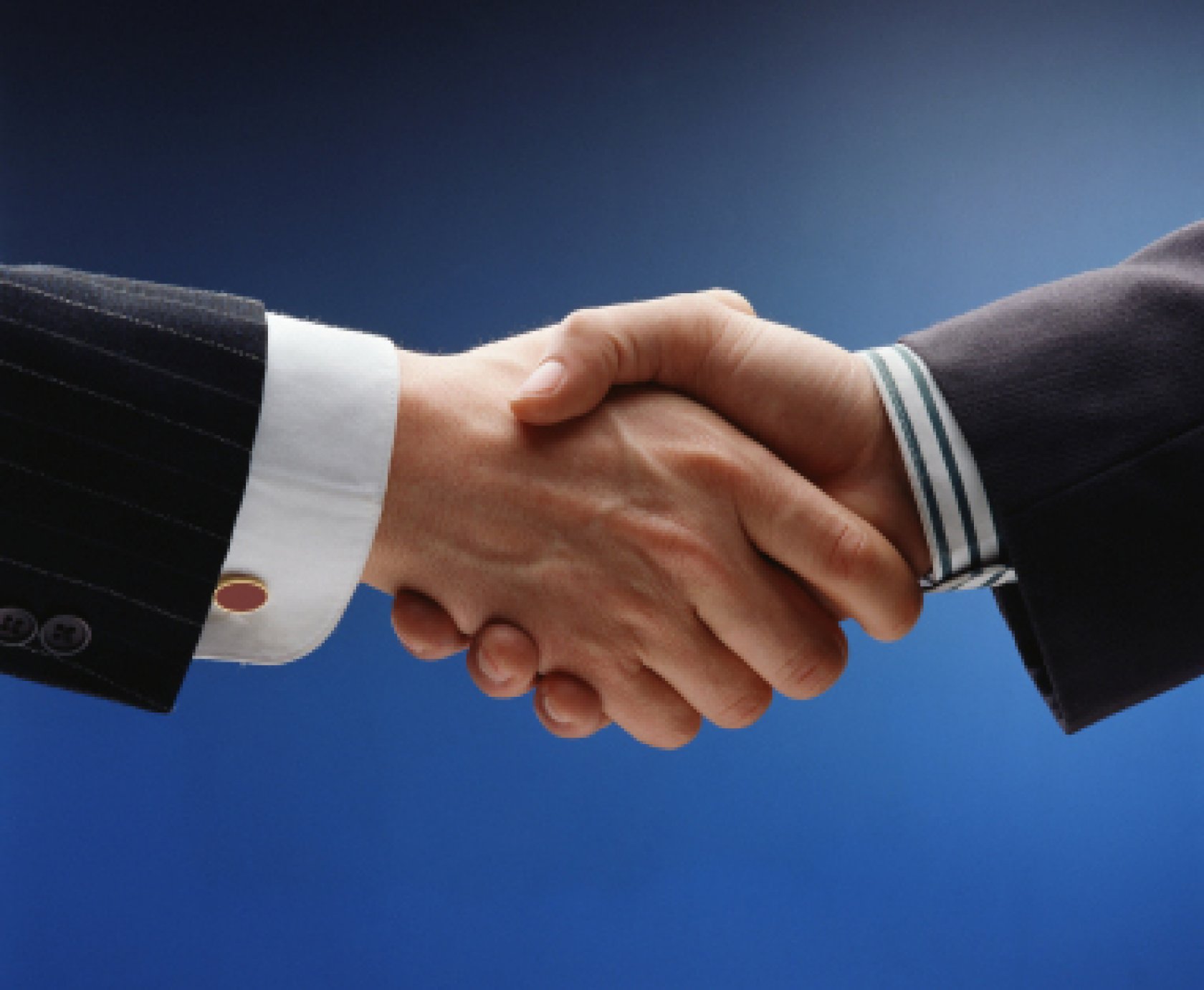 Online Reputation Management when handled properly could potentially increase the conversion rate and reduce the ROI.
It is very essential for companies to focus on online reputation if they want to remain competitive in the online world.
When a customer researches your products / services and finds negative information about you, which can impact their perception on your company.
Our Affordable yet effective Reputation Management Services will help you in managing your reputation and building a positive brand online.