Social Media Marketing Services
Social Media Marketing is one of the most important strategy in your Digital Marketing Campaign. For any brand, social media is the fastest and best way to engage with potential customers and directly interact with the customer in a two – way conversation. The rising demand of social media presence is because of it's ease of access due to fast developing technology and it's cost-effective when compared with the traditional marketing campaigns.
A successful SMM campaign helps in reaching your business goals and connects you with the right prospects and customers on the relative social networks. It helps in engaging with your loyal customers, friends and followers through organic and sponsored campaigns.
Avyarth Digital's Social Media Marketing Service is designed to keep you in total control of your Brand across various social networks. While we customize the approach for each customer, our social media strategy starts with analyzing and selecting the right social network to start with.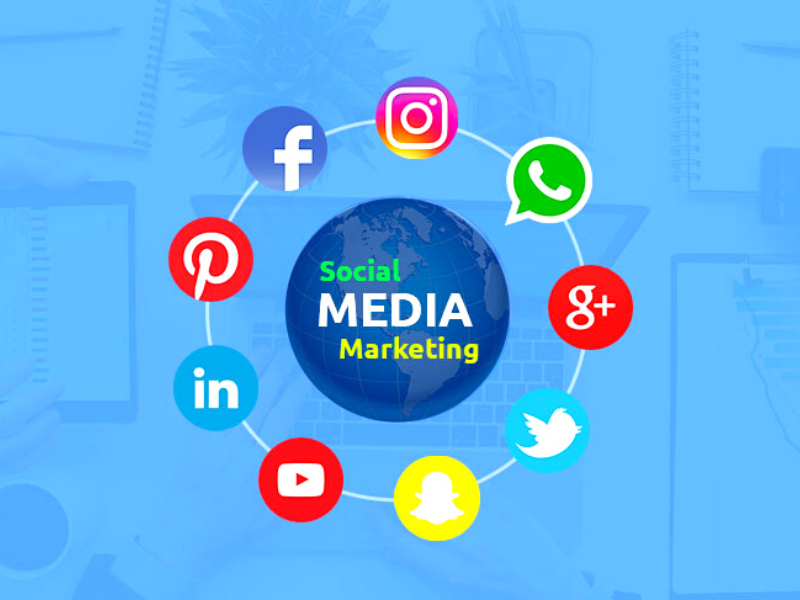 What We Do ?
Though the strategy is unique for each client based on their business goals and requirements, We follow the best of the industry standards to provide you the best services. Our Strategy includes:
Understand your Requirements
Define the Strategy
Develop the Content & Creatives
Campaign Optimization
Reporting
What Results can be Expected?
Social networks are one of the fastest growing industries in the world and with the projected 25% annual growth over the next five years, it is definitely the best time to start investing in social media marketing. Every one of your competitor already started utilizing Social Media and if you won't, you will lose customers to your competitor.
Brand Awareness
Reach as many prospective customers as you can with the optimized budgets.
Traffic
Traffic from your social networks convert more compared to organic visitors.
Build Relationships
Understand your customers by engaging with them on social networks which results in better relationships.
Competitive Advantage
If you don't act fast, your competitors will. Losing out your customers to competition is not good for your business.
Quick Results
With the target audience and optimized CPC / CPL, you can expect quick results.
Controlled Cost
SMM works on Pay per action model, you can decide how much you want to spend on selected network.
Let's Discuss about Social Media Marketing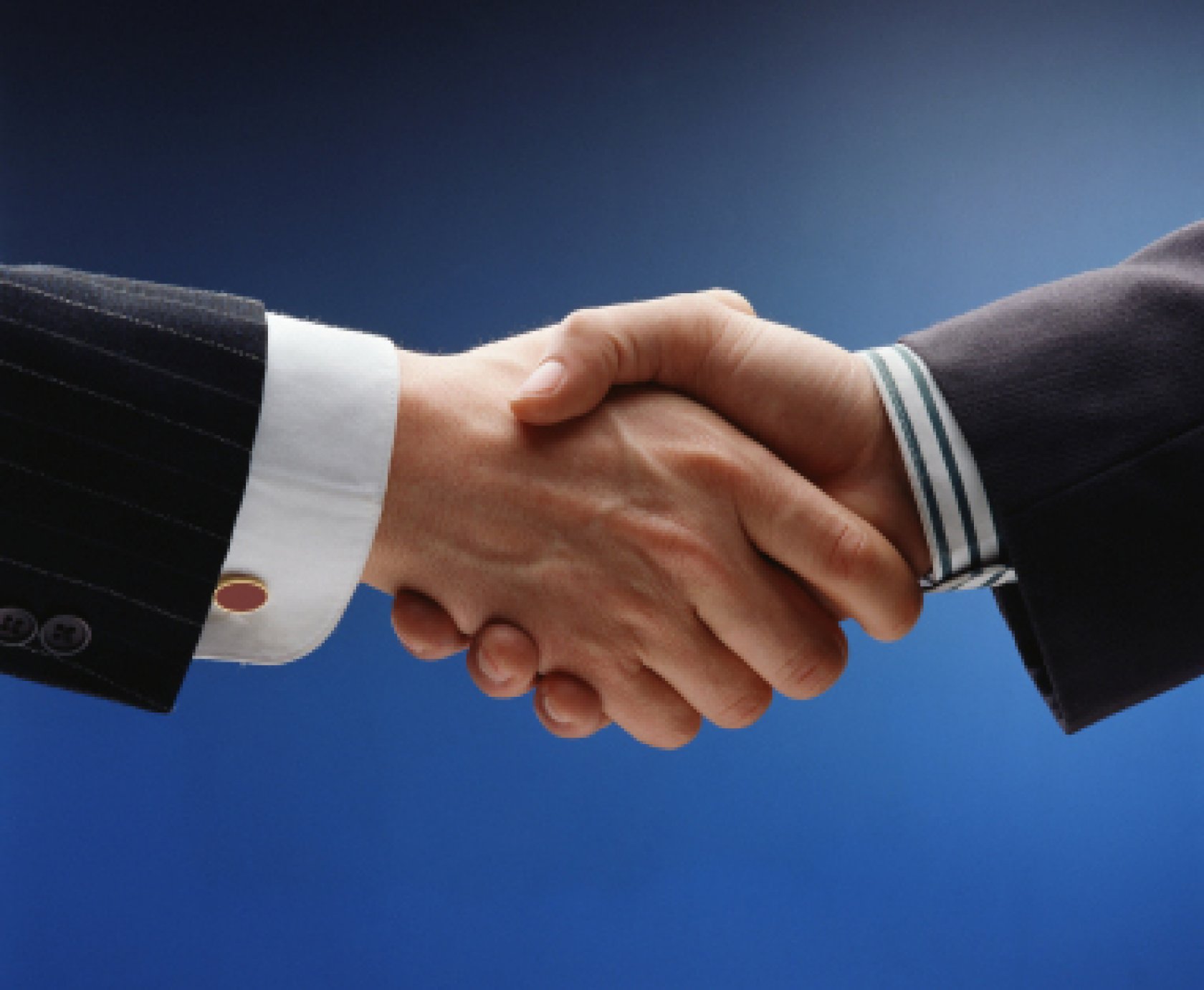 If you're confused on choosing the right social media marketing channel to promote your brand and measure your ROI. Get in touch with us now!!!
Our social media professionals are tech savvy and are up to date with the current trends. We will help you in choosing the right platform for your promotions.
Our social media marketing service charges are completely bespoke and is based on your business goals and objectives.