Social Media Optimisation Services
Digital Marketing is all about visibility and brand awareness. Most of the time, your users either find your website on the search results or through social channels. These social networks are interactive and result oriented. Social Media Optimisation by definition is optimizing your company's presence and brand awareness through such social interactive websites.
Facebook, Twitter, Instagram, Reddit, Linkedin, Blogs etc, became more popular these days and works as a catalyst to grow your brand presence and online reputation. Like SEO, Social Media Optimisation plays a vital role in improving your business. Users search for the recommendations on these social networks before making the buying decision. Moreover, Social Media Optimization will help you to create and manage your Brand Presence throughout the web.
Social Media Optimization is not only about creating profiles on the major social networks. It is, how you educate and interact with your users and improve your brand presence. Also, social signals will impact your rankings on search results page. Interacting with your customers on these networks will always improve your reputation online.
What We Do ?
While there are so many tools online to manage your social media presence online, we believe in understanding your business goal and choosing the right social media channel to build your brand online. Our Social Media Optimization strategy includes:
Understanding your Business Goal
Choosing the right social media channels
Profile Building
Content Optimization / Posting
Content Distribution
Response Management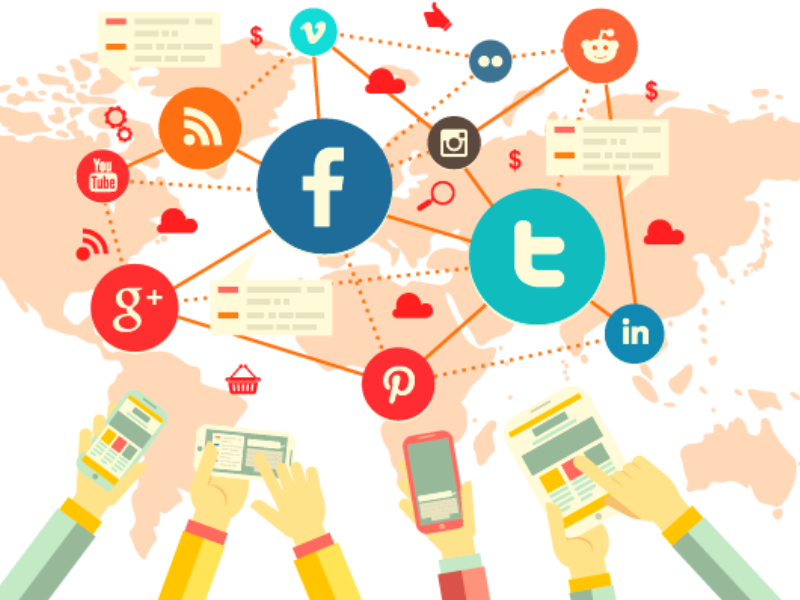 What Results can be Expected?
Selecting a right Social Media Network for your business is always a challenge as it includes understanding your business and target audience. We strongly focus on choosing the right channel, engaging with relevant social audience, sharing your content with the right audience, contributing to conversation to improve your brand presence.
Make your Content Travel
Social media became the number one channel to spread your content across the web. Users will share the content if they find it useful.
Good for SEO
Social signals and content distribution plays vital role in improving in search positions.
Brand Awareness
Your selected social channel is the best way to reach your target audience. Managing your brand reputation will always proves trust worthy.
Quick Popularity
Social Media will help you to get quick popularity. We have so many case studies where the content became number 1 overnight.
Close Relationship with your users
When you update something on your social channel, it will reach your target audience and your customer will have a chance to share their views which helps in building trust and strong relationship with your customers.
Links to your Website
As long as you create profiles and distribute content on social networks, those links will point back to your website.
Let's Discuss about Social Media Optimisation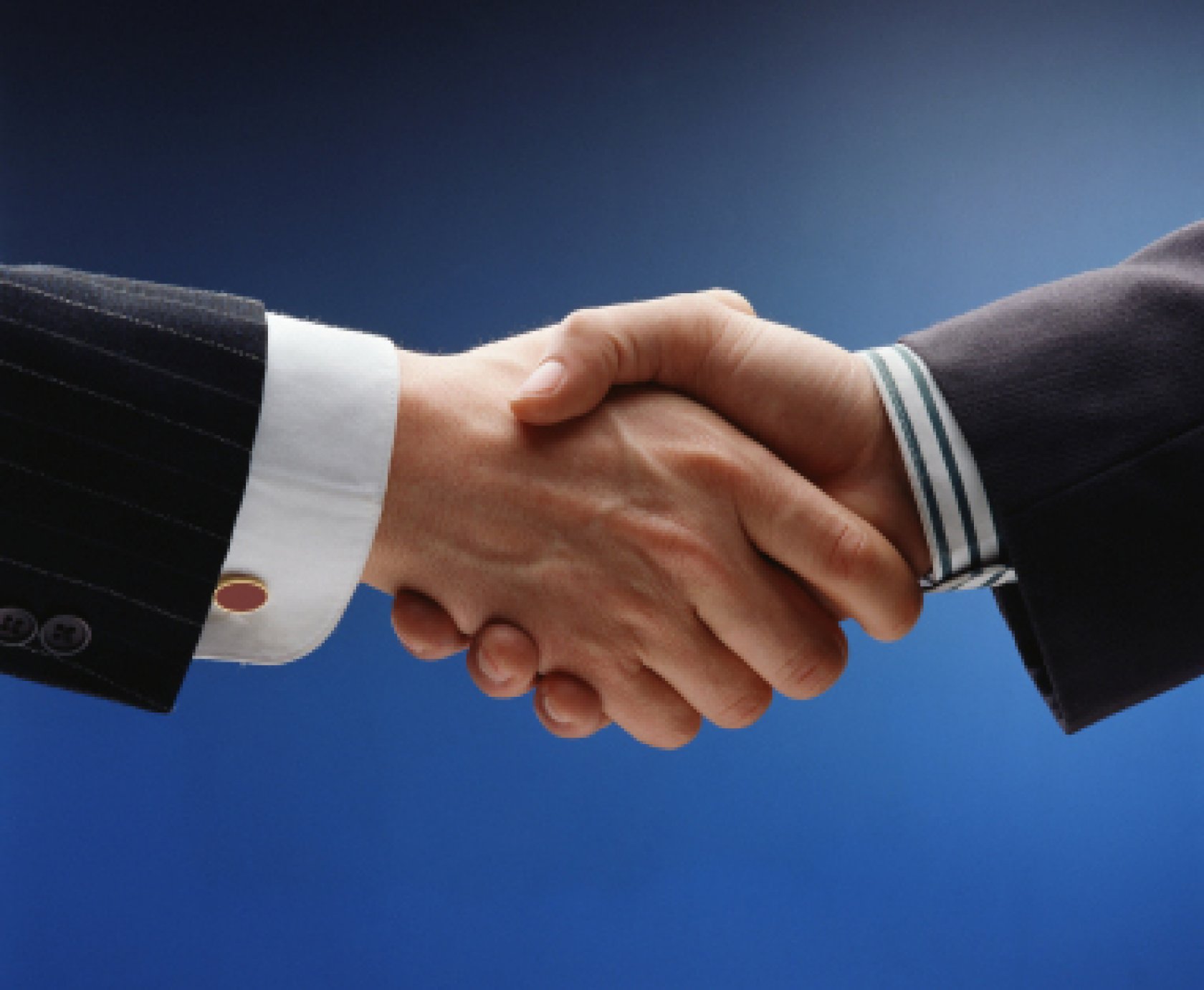 Let us help in understanding your brand and target audience so that we can come up with the right channel for you.
We help you in building and managing your brand presence online by working closely with you.
We believe in giving the best to you in the least time taken. We help you convert your traffic, subscribers to become member and customers with the right approach.